Residential Skip Bin Hire
Home renovations, garden clear-outs, or just a general decluttering can produce more waste than you'd imagine. Residential skip bins are slightly smaller than commercial ones but are perfect for domestic projects. From old furniture to garden waste, these bins can handle it all. Services like My Skipbin ensure timely waste removal from your home, ensuring a neat and tidy environment. But remember, household items like batteries, certain chemicals, and non-recyclable plastics need separate disposal. It's always best to check with your service provider.
We also cater to various waste categories based on the criteria below:
Call us today to reserve your skip bin or conveniently book online. With our online booking payment system, we make waste disposal a seamless and convenient experience. Experience how disposing of waste can be quick, easy, and hassle-free with My Skipbin.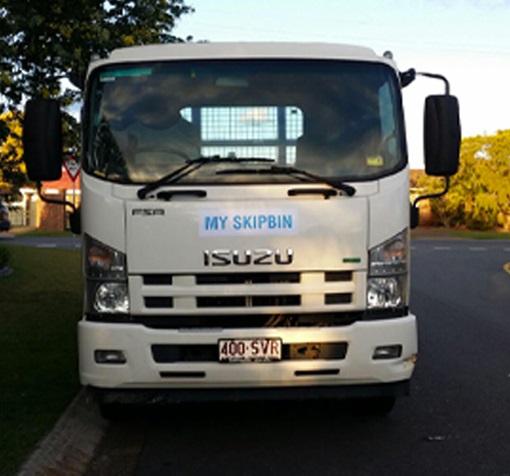 Testimonials
Satisfied Customer's Reviews
They come on time and do the job perfectly. 5 star service.⭐⭐⭐⭐⭐
Mark Parry
Mitchelton
One of the best bin & rubbish removal. Highly recommned them!
Ryan Grano
Mount Gravatt
Recently booked skip bin from them. I was really happy with the service they are providing. Polite drivers and spacious skip bin! Thanks a lot. Prompt delivery at best price and friendly sfaff. Highly recommended.
Jayden Lee
Brisbane, Australia
Contact information
Please do not hesitate to call 0452 229 361 with any enquiries or to book a bin. If we miss your call please leave a message. We will always return your call promptly.
P: 0452 229 361
A: 6 Cypress Court, Algester QLD 4115
ABN 55 994 519 034